About AutoHelperBot
AutoHelperBot — is a bot and websiteor, more simply, a service that will help you find auxiliary information on your car.
With the service you can follow the changes in lots on copart.com and iaai.com. You can also find out the VIN code of the car and who the seller is.
Having a VIN code you can get a report on the car and learn its previous history, thereby reinsured before making a purchase.
Our service provides free information that will help you in selecting and selecting a car from the U.S., as well as has excellent auxiliary tools.
For example , you decided to buy a car in the U.S., found even how you think a great option MERCEDES-BENZ GLS 450 4MATIC 2019
Such a handsome car: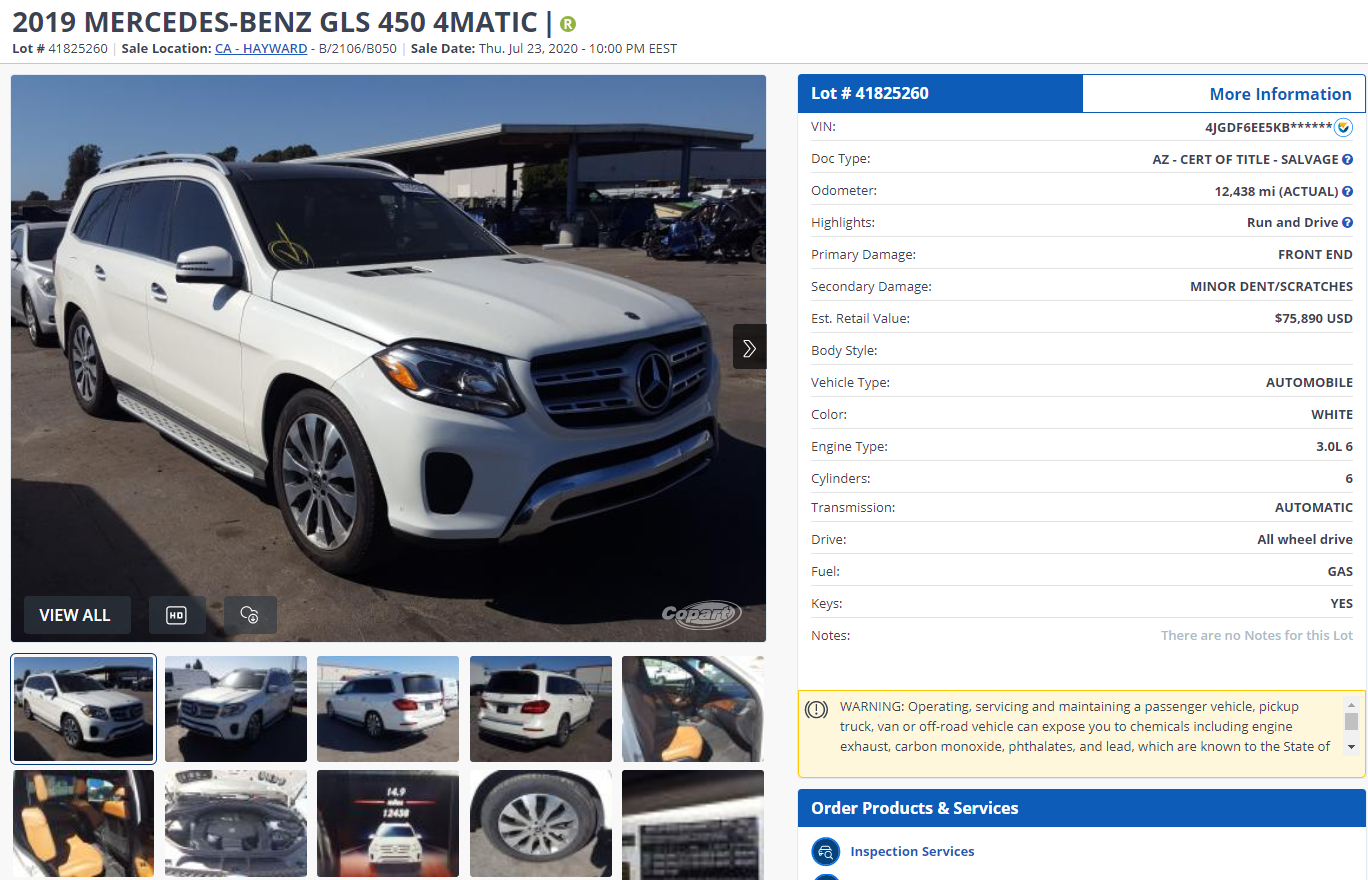 And it looks like a great car, but wait! Let's take a closer look at it with our AutoHelperBot: service

Immediately alerts that this car is not sold by insurance company, let's look further at the history of its sales:
Wow, rich history - this is the third time they want to resell it and 14 times it is offered for sale, we are interested in the very first sale of the car, but let's look at the state of the previous owner: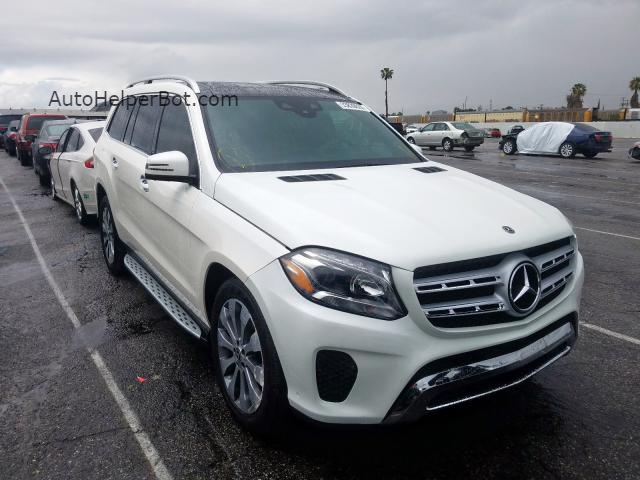 Nothing interesting and criminal, it seems that someone has bought a car for resale very unsuccessfully and is now unsuccessfully trying to sell it.
Now let's take a look at the very first copy that the insurance company sold for $16.5 thousand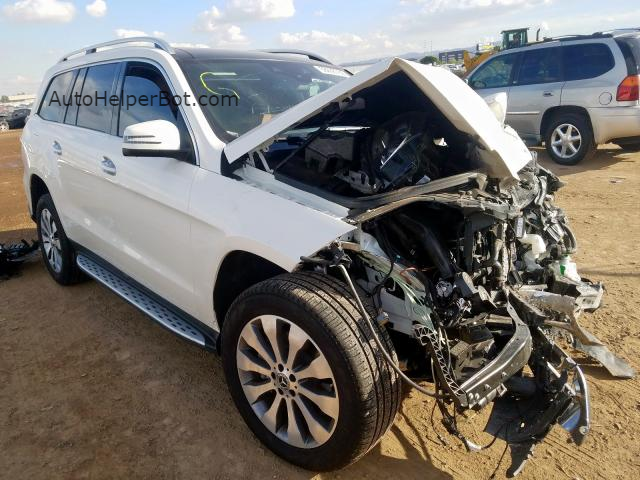 What a junk! Hardly anyone in their right mind would want to buy such a car, and even worse, when it is brought, will fix it and then will try to pass off as a new and most likely not broken car. You can look at all the photos here: the last sale, the first sale.
Be careful and use AutoHelperBot.
P.S. If you still have questions or suggestions - write to us in a chat in the right corner of the screen.
Have a nice use and great shopping!
The AutoHelperBot team.